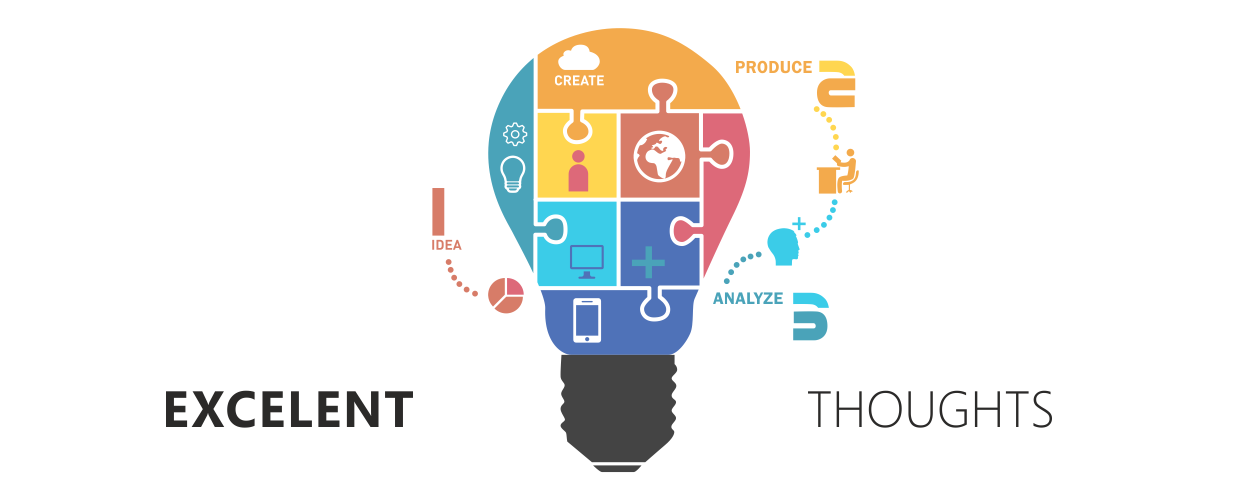 You need help with a major project – the knowledge of all that is involved in the project are a bridge too far. That may be about the procurement of a fiber optic connection to a complete design, project management of very large projects in the corporate market. Read more about the projects we have done.
---
You want your business to move forward, the "next-step" with the aim to grow, improve, more efficient to operate. But the steps you should take before (a) comprehensive and unknown terrain. How do you tackle this in the field of ICT? There are so many different possibilities of ICT for your organization. It is now too short-sighted to say that ICT is "only" a tool within the business – IT is increasingly becoming one of the pillars on which the organization relies on. The deployed IT resources can even provide a lead over the competition. Unfortunately, the reverse is also true. If competition is modernizing its ICT can not think of an organization that is conservative, pose a disadvantage in the long term.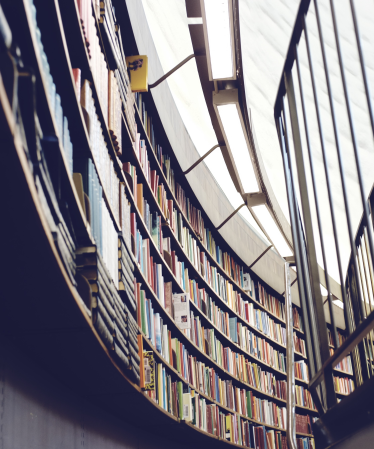 ---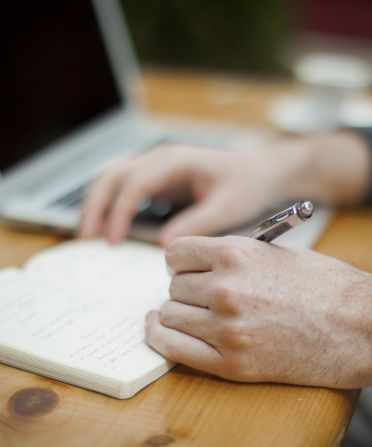 CCARE guides organizations by taking the used ICT resources under the microscope. For this purpose, resources and ICT scans, ICT roadmapping TCO calculations used. When we and you have questions and goals clear, we will make you a recommendation – which may mean that we advise to go through with the funds used to create it but an optimization. It may also mean that we advise you to take a different path because it better fits your goals marked. When the choices are made, working towards a test and acceptance phase to direct you to provide a visible result. Then it's time to realize our shared ambitions, and the solution or service in production and / or management adopted by the entire organization.