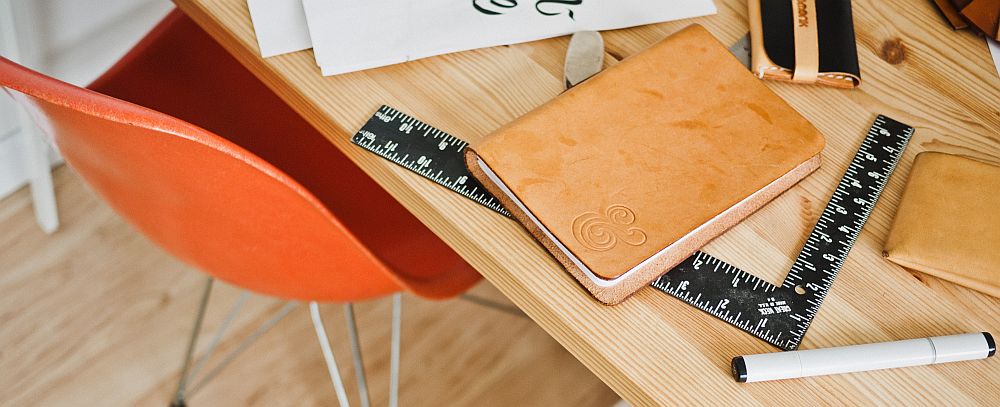 SMB – Work more efficiently with Cloud applications
Experience smart digital applications to work faster, you stand out from the competition and save costs.
Our services provide a reliable basis for all applications, and grow along with your needs.
Save with smart services such as Internet and Cloud Applications.
Make use of the Cloud to access your applications and data – anytime, anywhere.
Related case
Intersolution administratiekantoor

Intersolution administration uses the SMB services that CCARE provides. read more >